A Bit About Us
Catering to Business Professionals, Non-profits, Builders and Developers and the Art Community of Telluride, HAPPY PRINT differentiates itself from the classic business supply and copy shop by offering state of the art technology together with over 25 years of graphic design and arts experience, professional mastery of the machinery and an impeccable eye to detail – not to mention outstanding customer service!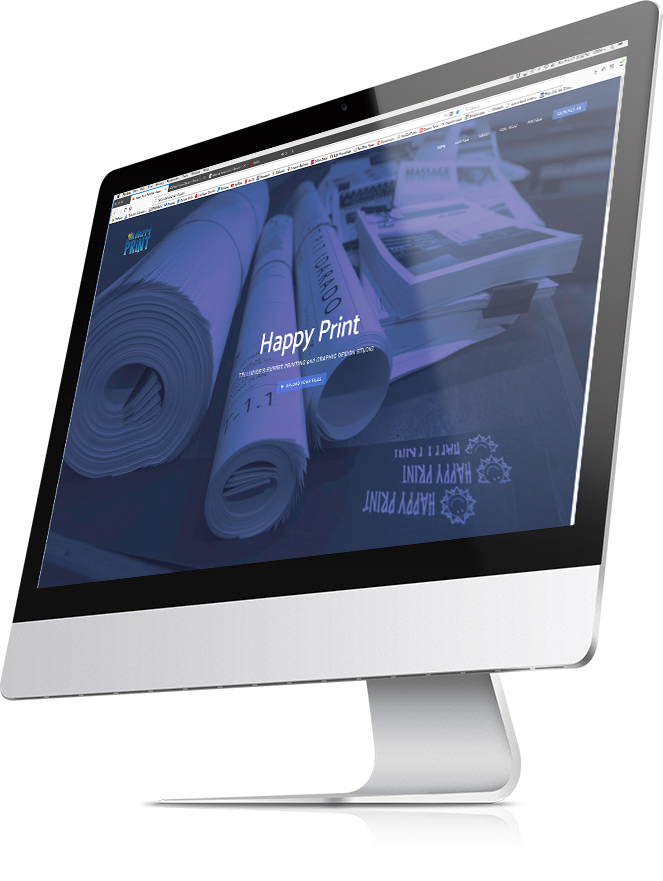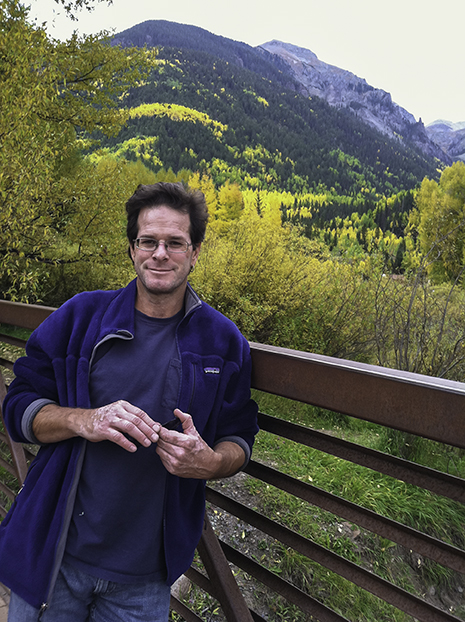 LAWRENCE GILES
Owner, Designer, Production Power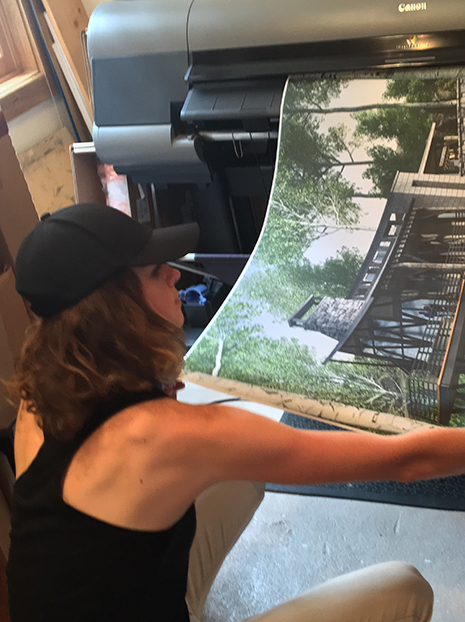 NAHANI WOOD
Customer Service, Production, Marketing Muscle
"What you get by achieving your goals is not as important as what you become by achieving your goals." — Henry David Thoreau
.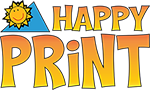 DO YOU HAVE A BIG IDEA WE CAN HELP WITH?